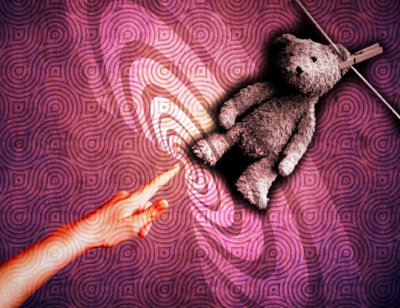 Society says I did it, Episode 2
At age 16, Violeta lost the life of her baby giving birth alone in a bathroom. This is what landed her in prison. But the true reason for her imprisonment is deeper...
(Podcast in Spanish)
The second chance, Episode 1
What does it mean to be a teenager in the justice system in Mexico? What leads a young person to be imprisoned? Is the experience of prison different for women and men?
(Podcast in Spanish)
Preview: CARAS VEMOS, CORAZONES DESCUBRIREMOS
"Caras vemos, corazones descubriremos" is the podcast series of 6 episodes that gathers the stories of 13 young men and women who are imprisoned in two of Mexico City's juvenile detention centers, the Comunidad de Adolescentes and the Comunidad para Mujeres de la Ciudad de México....
(Podcast in Spanish)